Our projects consist of restaurants, hotels, resorts, and others in education, healthcare, hospitality, and specialty industries. We work nationally and internationally.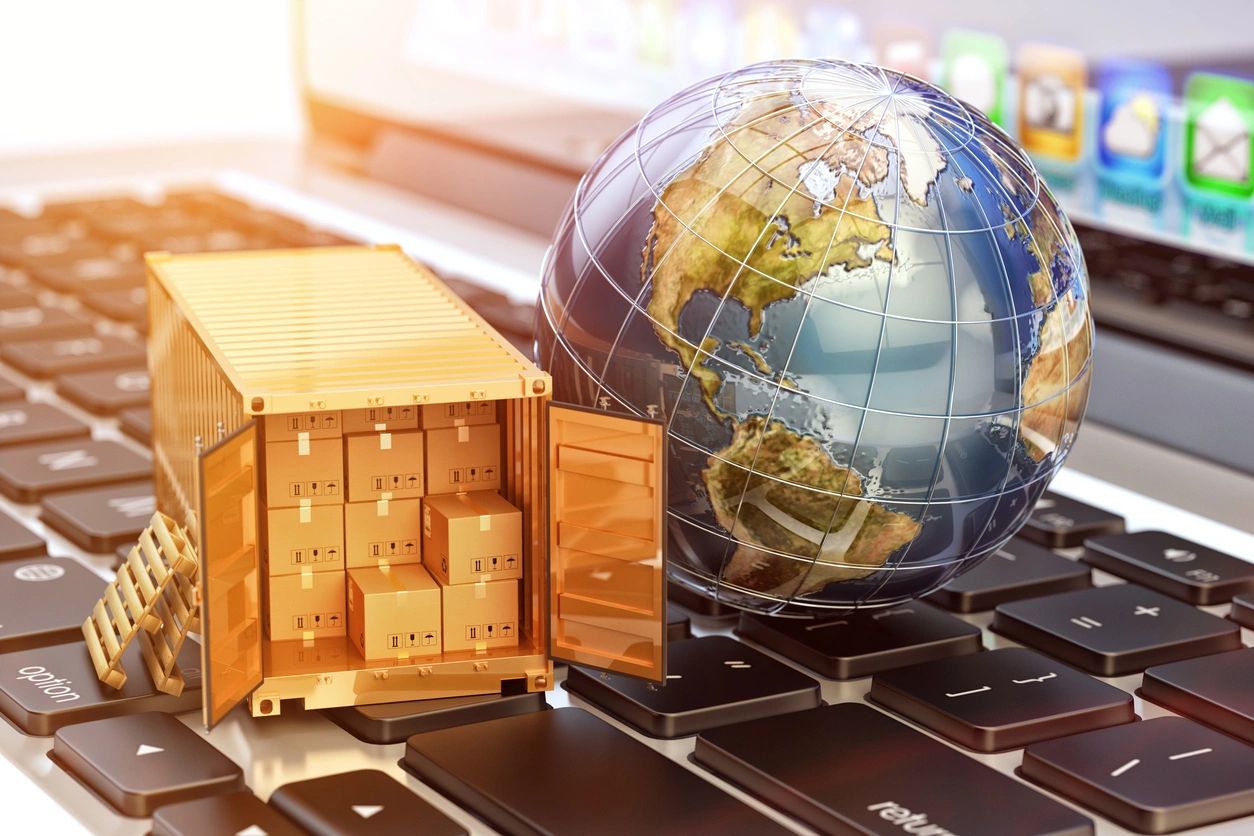 We are a proud member of the Foodservice Equipment Distributors Association (FEDA) and the Foodservice Consultants Society International (FCSI).
Our mission is to provide innovative and efficient commercial foodservice design and equipment solutions.
Visit our Facebook page to get the latest updates about our team and our projects. Don't hesitate to connect with us! Our friendly staff members are always available to assist you.